Christopher Andrews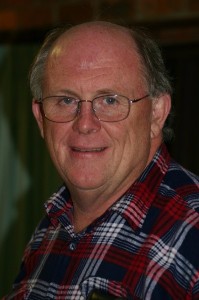 Chris Andrews, MD, PhD, is an internationally recognized researcher in lightning and electrical Injuries. He is the author of one book, 11 book chapters and updates, and 46 papers, letters, and conference presentations. He is an invited member of MT4 Committee of International Electrotechnical Commission (IEC) TC64, which examines the effects of electric current on the human body. He is frequently consulted as a medico-legal expert, having examined some hundreds of cases on five continents.
Dr Andrews has been awarded the international Kitagawa Medal for contributions in Keraunomedicine, the Scientific Committee award of the International Conference on Lightning Protection in 2014, and the IEC 1906 Award for international standardization.
Dr Andrews has qualifications in Engineering, Medicine, Law, plus is a licensed pilot. He now practices medicine as a Family Practitioner.